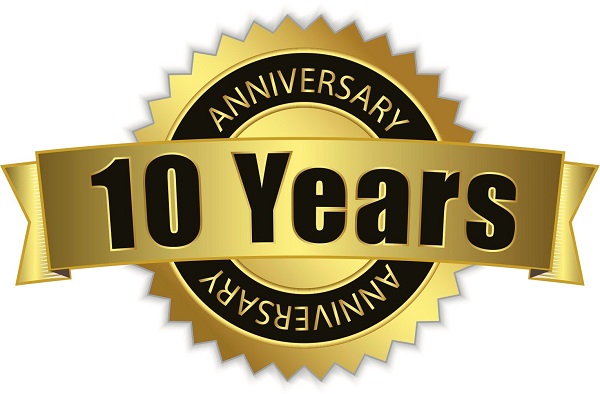 Today (20 February 2022) is a very meaningful and historic day for me as it marks the 10th anniversary of my blog here. A decade has gone since I browse through the web looking for a platform for blogging and then decided to join WordPress after Blogger.
What I've Learned ?
This blog helped me a lot in my job. Motivate myself to learn on my own, then sharing knowledge with others.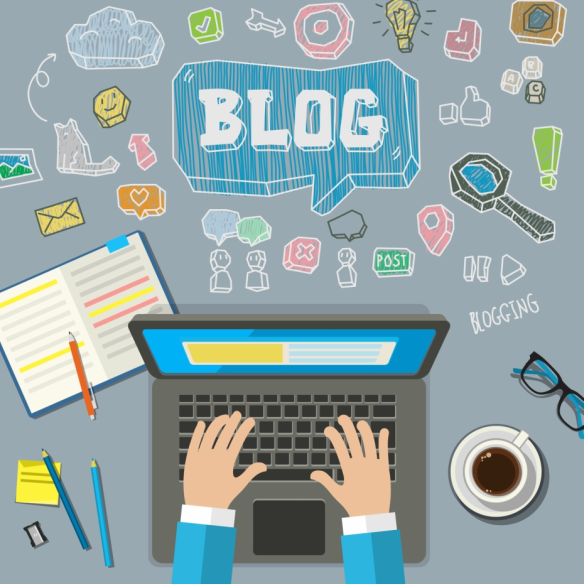 What's Next ?
More products and less blogging!
Last word
Last but not least, Happy 10th Birthday to my blog once again!
Thank you all.