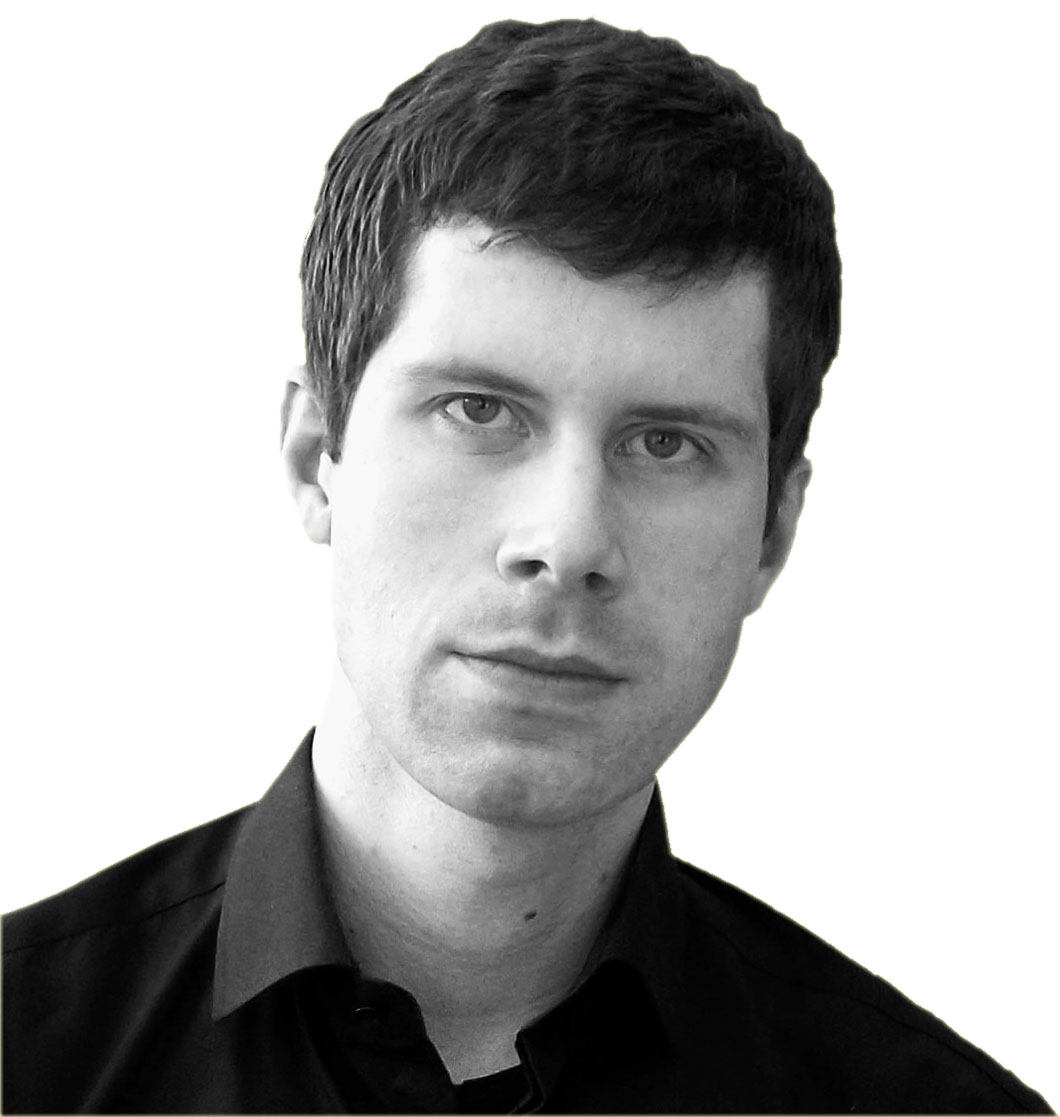 Software Developer
Founder of this blog, love Java and Open Source stuff. Follow him on Twitter.
My background
I'm a software developer and trainer. Most of my work today is focused on Tech Lead, Continuous Integration, Agile Methods, Testability, REST Web Services and JavaEE/Spring Architecture. I share theses professional experiences on my blog, and search new trends at DevoxxFr and ParisJUG. Creator of mobile game 2048 3D Cars!, I also enjoy running marathons.
Articles and presentations
Here are some articles and technical reports I've written. See my blog for many more articles.